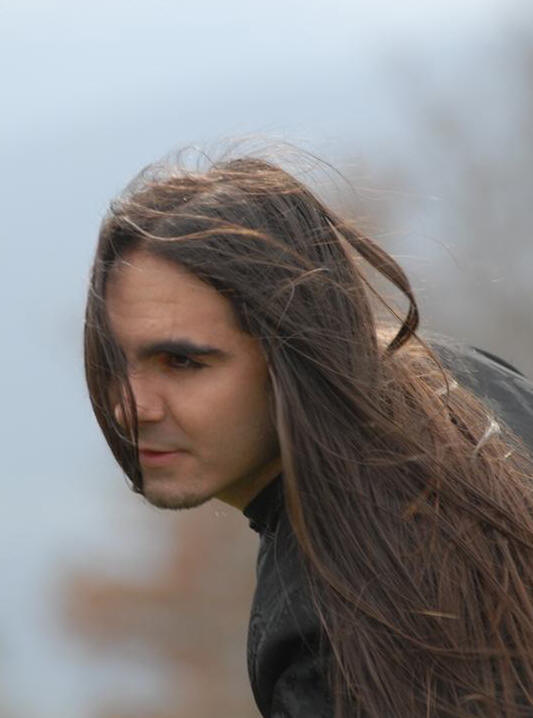 Cesare Capaccioni is no more the singer of SevenGates, since summer 2008.
Some misurunderstandings with the band are the cause to the split, done by common consent.
Further, the band REALLY wish to sa
y
a GREAT "Thank You" to Cesare for his very good contribution and his great availability for the live shows in the past 5 years.